I stop foreclosure
Many People Struggling with Foreclosure Do Not Know all Their Options. . . 
And You Do Have Options!
Schedule a Call on My Calendar, It's Free to Talk!
50% of foreclosures are preventable if home owners are aware of their rights.
It's been said that knowledge is power. What does that mean? It's simple really. It means the more you know, the more you are in charge.
As long as the bank has you convinced that they're calling all the shots, you have no power.
So let's sit down and empower you and give you back a future!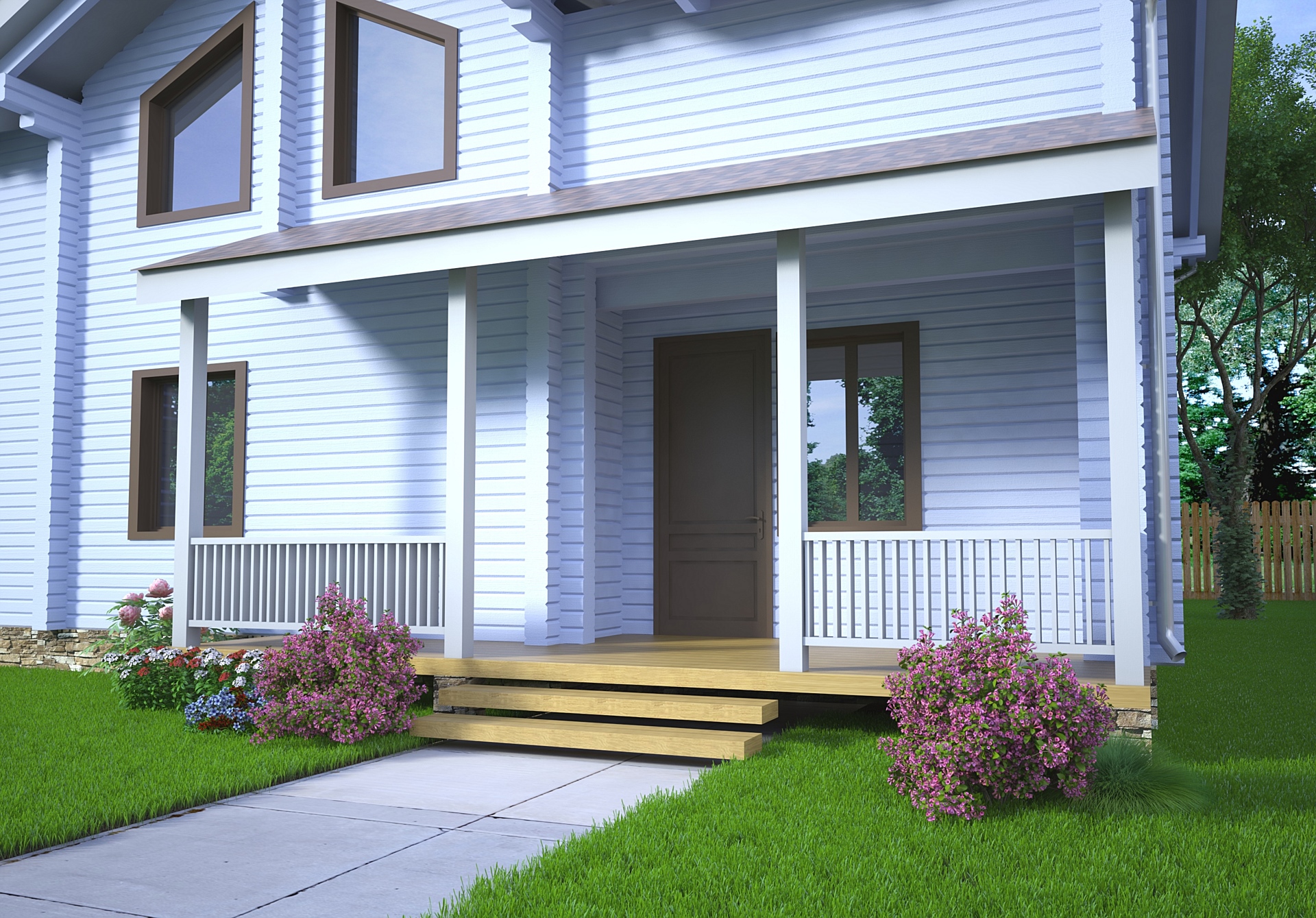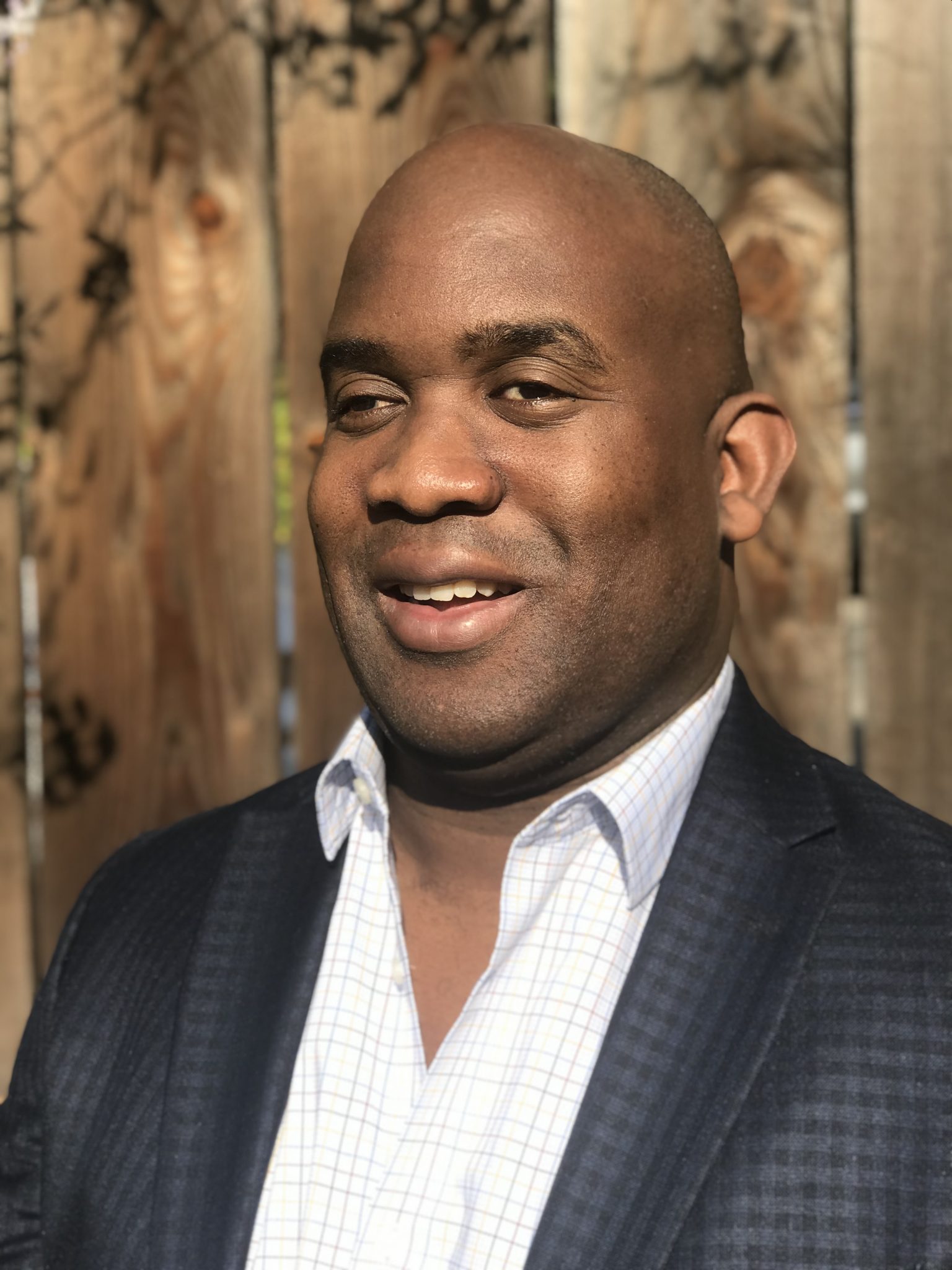 Hi, I'm Abdul Kamara and I'm a Foreclosure Specialist
Abdul Kamara is a British-trained international human rights lawyer who has worked with multi-national institutions to advance the cause of the disabled, fair labor practices, and migration for the last decade.
In 2015, he founded a restaurant in Kenya that gave customers the experience of dining in complete darkness. The concept is founded on the idea that in the absence of sight, we are inclined to experience our environment in ways we would not otherwise notice. The restaurant employed blind individuals as wait staff, guiding and serving sighted customers newly initiated into a world without sight.
The experience allowed blind and sighted alike to share perspectives through role reversal, empowering both sides to imagine and strive for a more inclusive world. It was from this experience he learned that all good businesses seek to empower everyone. Now living in Oakland, Abdul aims to apply the same approach in the business of real estate, providing heart felt services helping people save their homes from foreclosure or saving their equity after all options have been reviewed. Abdul offers a free no cost no obligation consultation to discuss your rights and options. Abdul welcomes your call at 510-679-2423. As a gift Adbul is giving you his free How To Stop Foreclosure book as a download. You can also schedule an appointment with him at anytime by clicking on the scheduling button.
He has two sons (ages 4 and 6) and a black lab named Faye. He loves paragliding, skiing and playing the saxophone.
Abdul made us feel at ease during one of the most stressful times of our lives.  After my father passed, we were left with his estate, including an 1890's Victorian home that was in critical need of repairs.  From our earliest meetings, Abdul put us at ease. They purchased the house from us, with cash in hand, in three weeks.  It was by far the easiest part of handling my father's estate.  We can't thank Abdul enough!
After a string of personal and financial crises, I could no longer afford the mortgage on my home. Although I was approached by several companies, the care, kindness, and overall positive attitude show towards me by Abdul made it clear that he was the right ones to help me quickly get out of my home. Within a matter of days, he assessed my home and made me an offer in cash, saving me from foreclosure, and more importantly, saving my credit.  I wholeheartedly recommend Abdul to anyone in need of a quick property exit.