Many People Struggling with Foreclosure Do Not Know all Their Options. . .
And You Do Have Options!
Schedule a Call on Our Calendar, It's Free to Talk!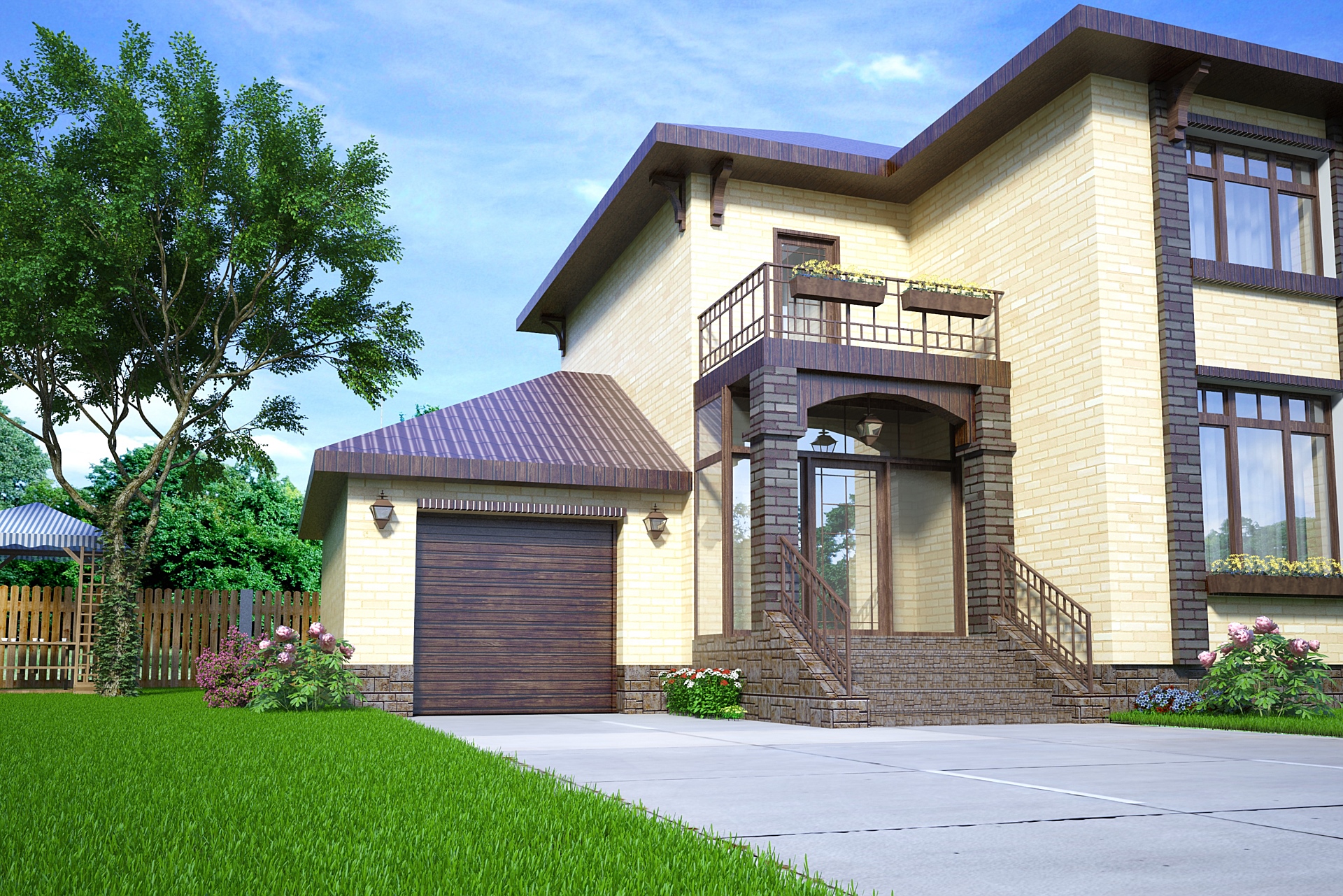 Download My Free eBook
Don't leave today without first getting YOUR free eBook:  "Handbook to Stop Foreclosure"
50% of all Foreclosures Could Have Been Prevented!
It's been said that knowledge is power. What does that mean? It's simple really, the more you know, the more you become in charge.
As long as the bank has you convinced that they're calling all the shots, you have no power.
So let's sit down and empower you and give you back a future!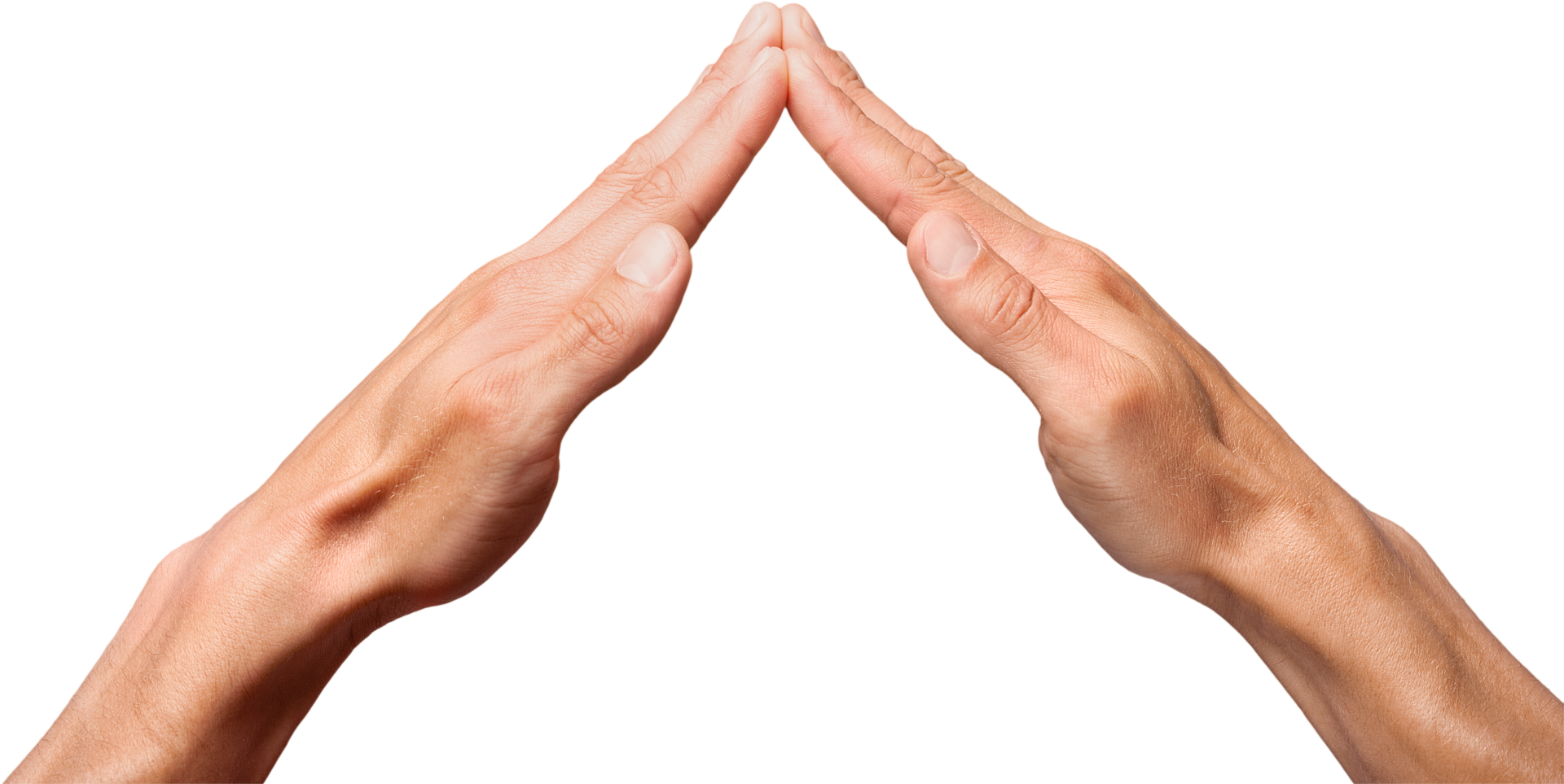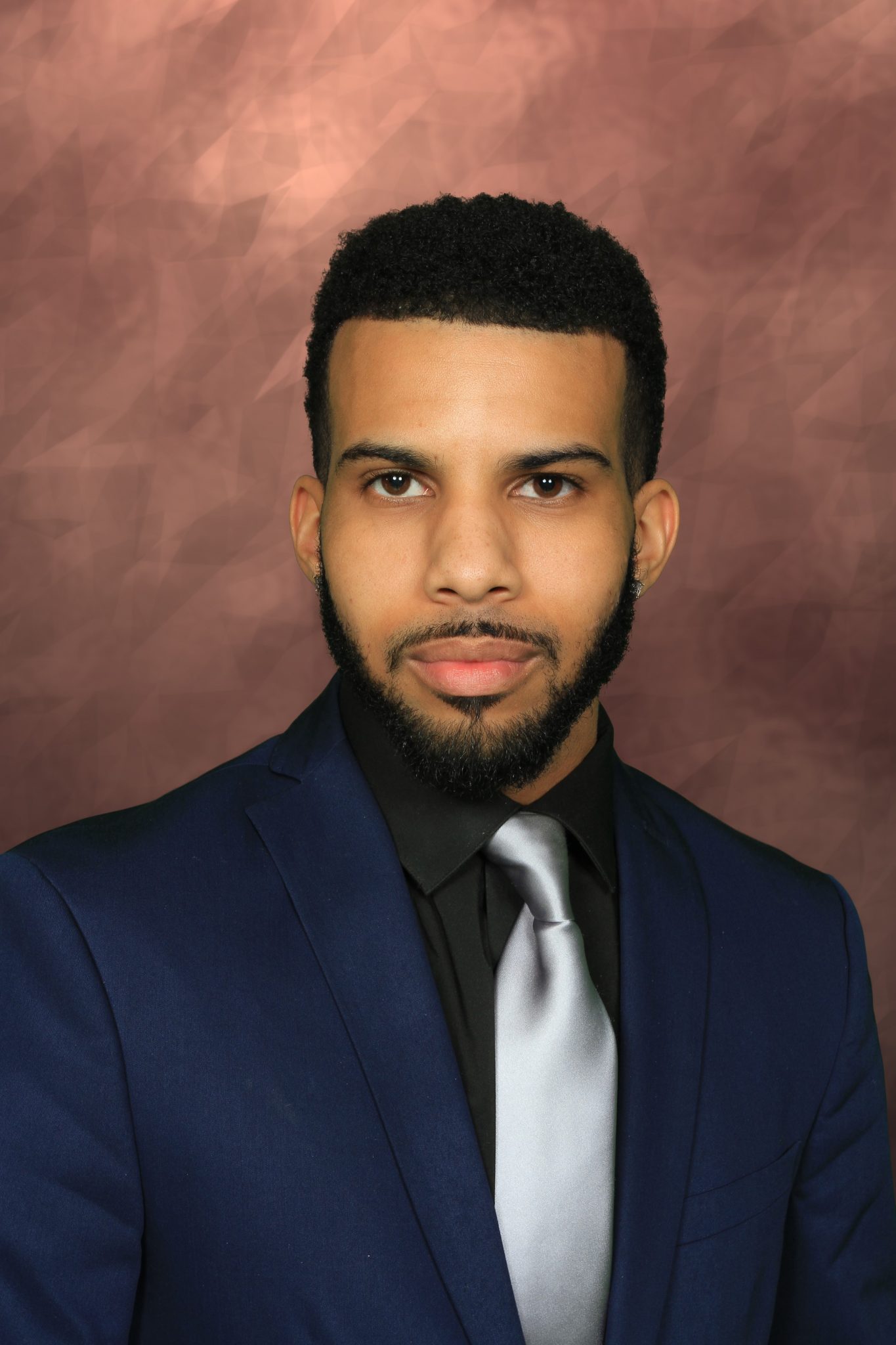 Hi, I'm Corben Cross and I'm a Foreclosure Specialist
Growing up I have always been a people's person, making connections and building life long friendships. I'm a very personable person, who's always looking for ways to help people,Itend to put others before myself. I believe it's important to put yourself aside for others becausein the end you will be blessed for it, so I always lived my life that way. In real estate you have to put yourself aside in order to help others or that individual, who's going through a bad situation. I have strong communication skills and I'm very business professional. My ability to communicate well allows to me to convince individuals when in doubt. So let me help you get you out your situation. Thank you!
Corben is someone you can get to know easily, and trust, he is very personable and easy to talk too! He is dedicating his life to helping others and his list of friends is growing as he continues to reach out. He is passionate about real estate and when he learned the ropes of foreclosures and how the banks were treating people he threw himself in the fire and now is in unstoppable! If you orany of your friends are facing foreclosure thanyou want Corben in your corner right now!
Corben cross has been fair and transparent during the process. We have worked together in trying to make each deal make sense for both of us.  The contracts have been accurate and closings have gone very smoothly.  He doesn't bring me houses that he doesn't actually have under contract.
All being said, Corben has been great to work with he is professional, honors his word and does right by his business associates, I look forward to working with him for many years in the future.
It doesn't cost you anything to give me a call.  Knowing your options not only gives you hope, it could be the first step in actually solving your problem. Let's talk about your future.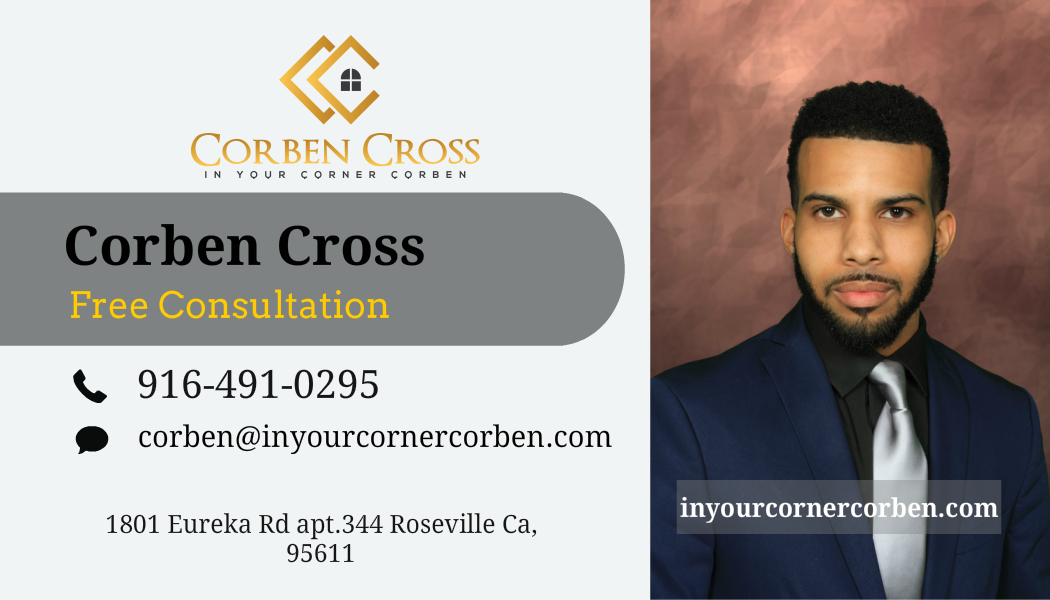 Name: Corben Cross
Company Name: REI Fortunes
Address: 1801 Eureka Rd apt.344 Roseville Ca, 95611
Phone Number: 916-491-0295
Email: [email protected]