I Stop Foreclosure
And I can Help You Stop Yours Too!
Do You Know all Your Options? 
If You Don't, Then You Owe It to Yourself to Find Out!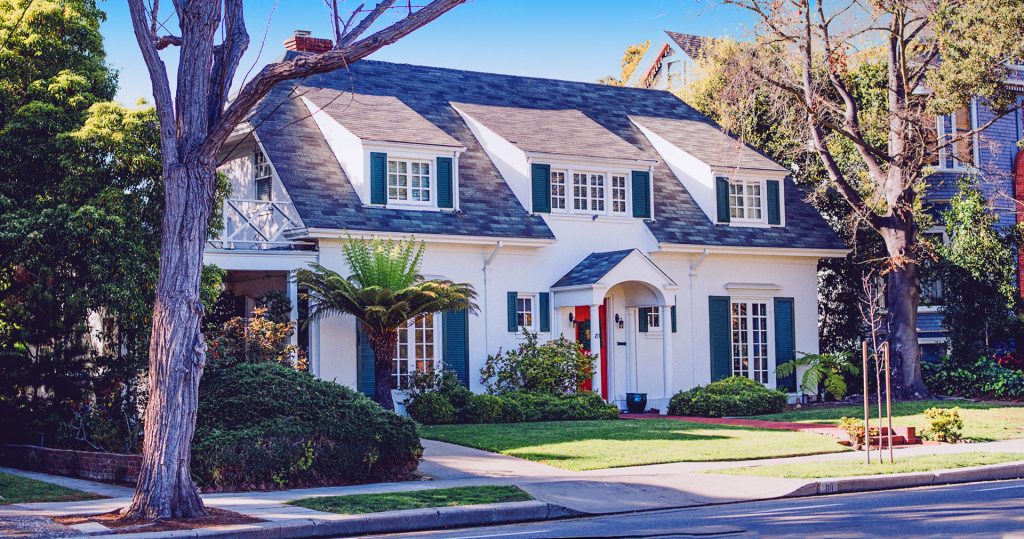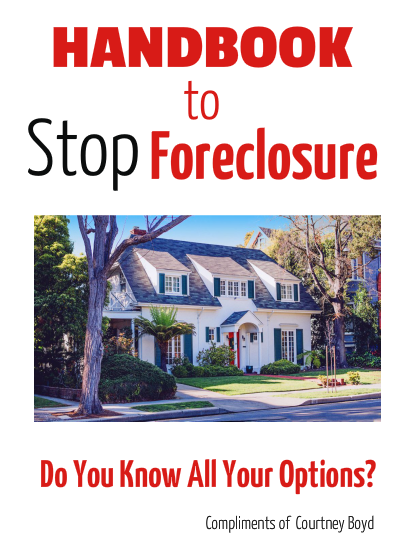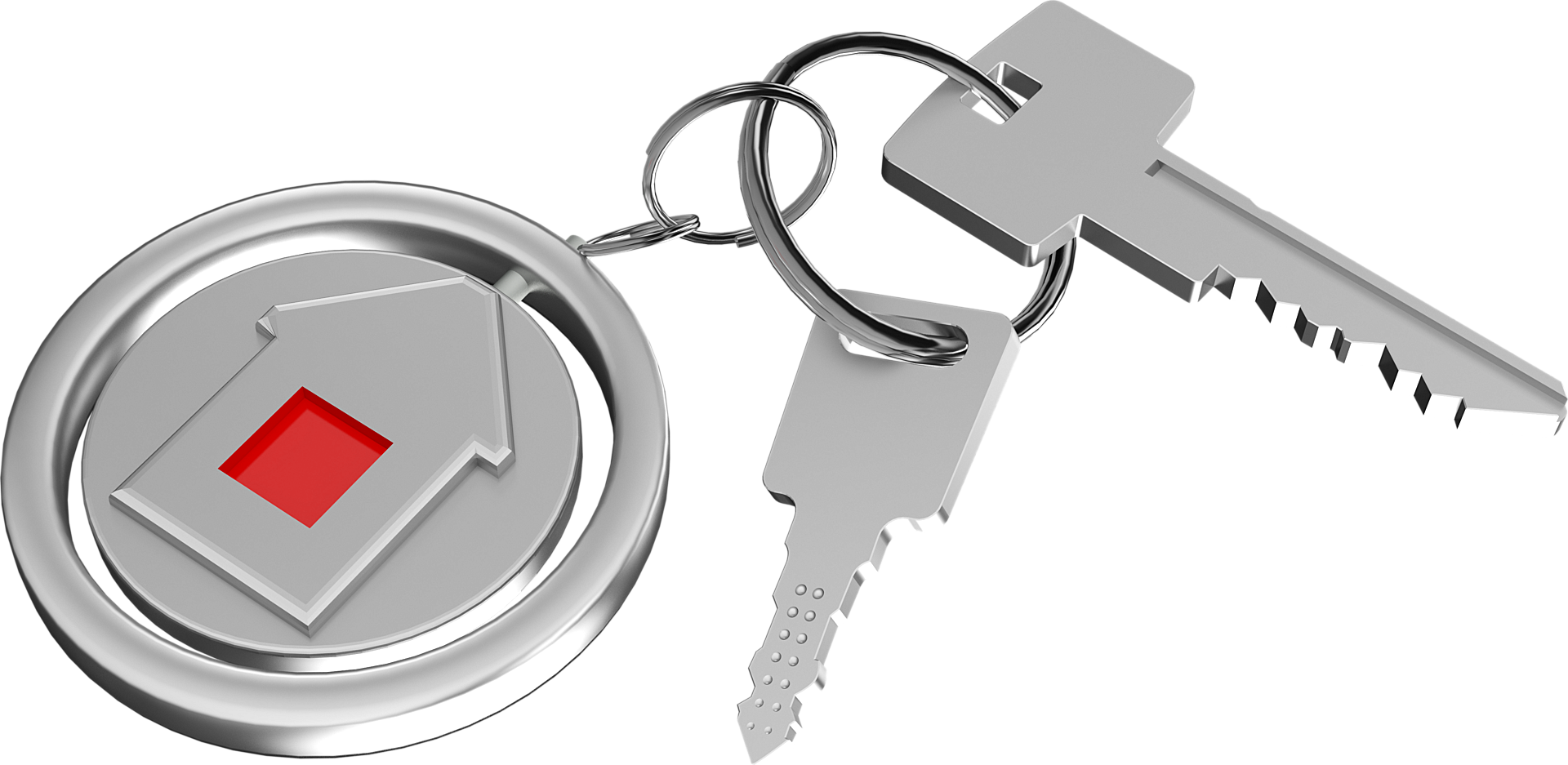 50% of All Foreclosures Could Have Been Avoided!
It's been said that knowledge is power. What does that mean? It's simple really, the more you know, the more you become in charge.
As long as the bank has you convinced that they're calling all the shots, you have no power. So let's empower you and give you back a future!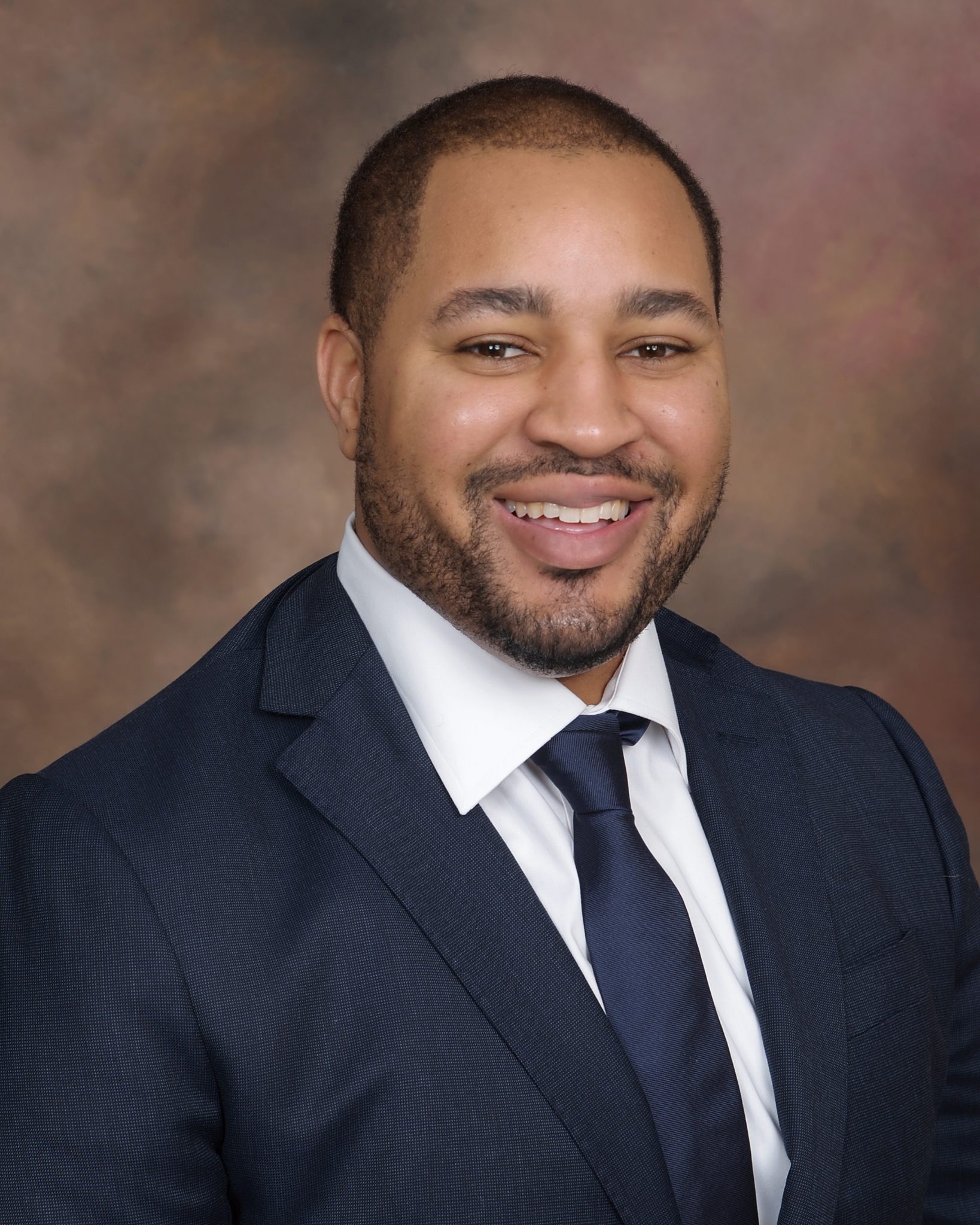 Hi, I am Courtney Boyd. I am here to Help You Stop Your Foreclosure.
Courtney Boyd is a native Elk Grove, California.  After returning home from studying Aerospace Engineering at Tuskegee University, his decision to delve into Silicon Valley required astute focus and dedication. Driven by those same principles, he is able to efficiently execute your real estate needs without compromising quality. Courtney has another attribute; he cares about people, and he has a strong desire to help them.  When Courtney found out how big banks were treating people who fell behind on their mortgages do to circumstances beyond their control he jump in with both feet. Courtney's unparalleled experience coupled with his commitment to stellar service can ensure that all of your real estate needs are met. Call Courtney for a no cost obligation meeting and let his experience and knowledge go to work for you fighting against these big banks that do not care about you!
"I called Courtney on a referral from a friend who was losing his home.  At first I was skeptical thinking all he wanted was to buy my home and not really help me keep it, was I wrong!  Courtney was so gentle and concerning and listened to every word of my story.  He went to work for me and stayed the foreclosure for 30 days.  I would have lost everything if it weren't for Courtney.  If you are in trouble you want Courtney by your side. "
Sharon B. 
"Letters and postcards were coming every day, and I was scared of losing my home.  I lost my husband 5 years ago and just didn't have enough income to keep up the payments. All my friends were struggling and couldn't help me either.   It was a week before the trustee sale that Courtney knocked on my door.  I was reluctant to let him in, but now I am so happy I did, he stopped the foreclosure by working directly with the bank."
Sandy S.