"Saving Equity,
Saving Homes,
Restoring Dignity"
REI Homes is a solution oriented redevelopment company that works with homeowners and their banks to solve their foreclosure issues.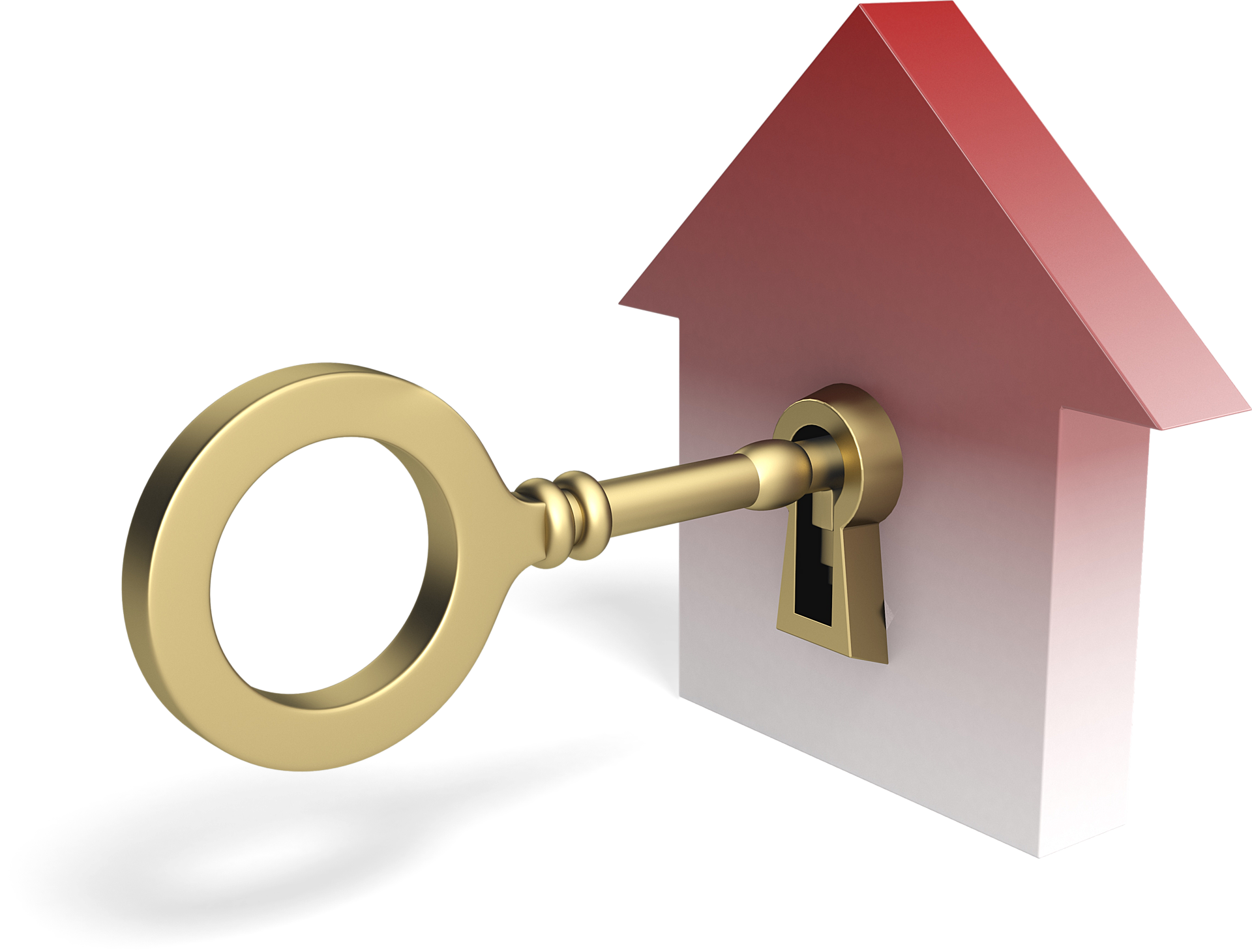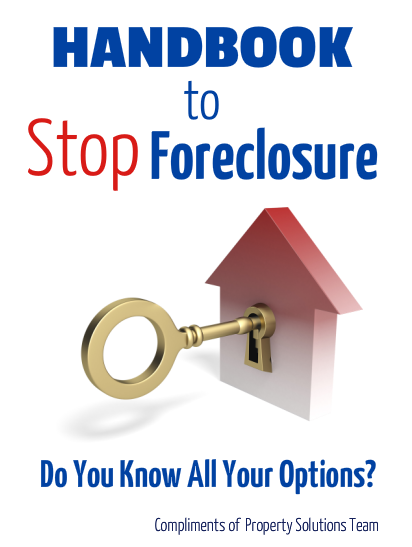 50% of All Foreclosures Could Have Been Avoided!
Losing a home at auction is the worst thing that can happen and terrible loss of equity. Our intermediary actions  bring a favorable solution to the homeowner and to the bank. Call us for a no cost obligation meeting to see what we can do for you. We are easy to talk to and have years of experience in these matters. Call anyone of us or book an appointment here: https://reihomesandadu.com/appt/gary
https://reihomesandadu.com/appt/ginger 
If you are like most distressed homeowners, your bank has given you one option:  Cure the loan or lose your home.
Let us show you all the options you have and we may just be able to help you save your home or your equity!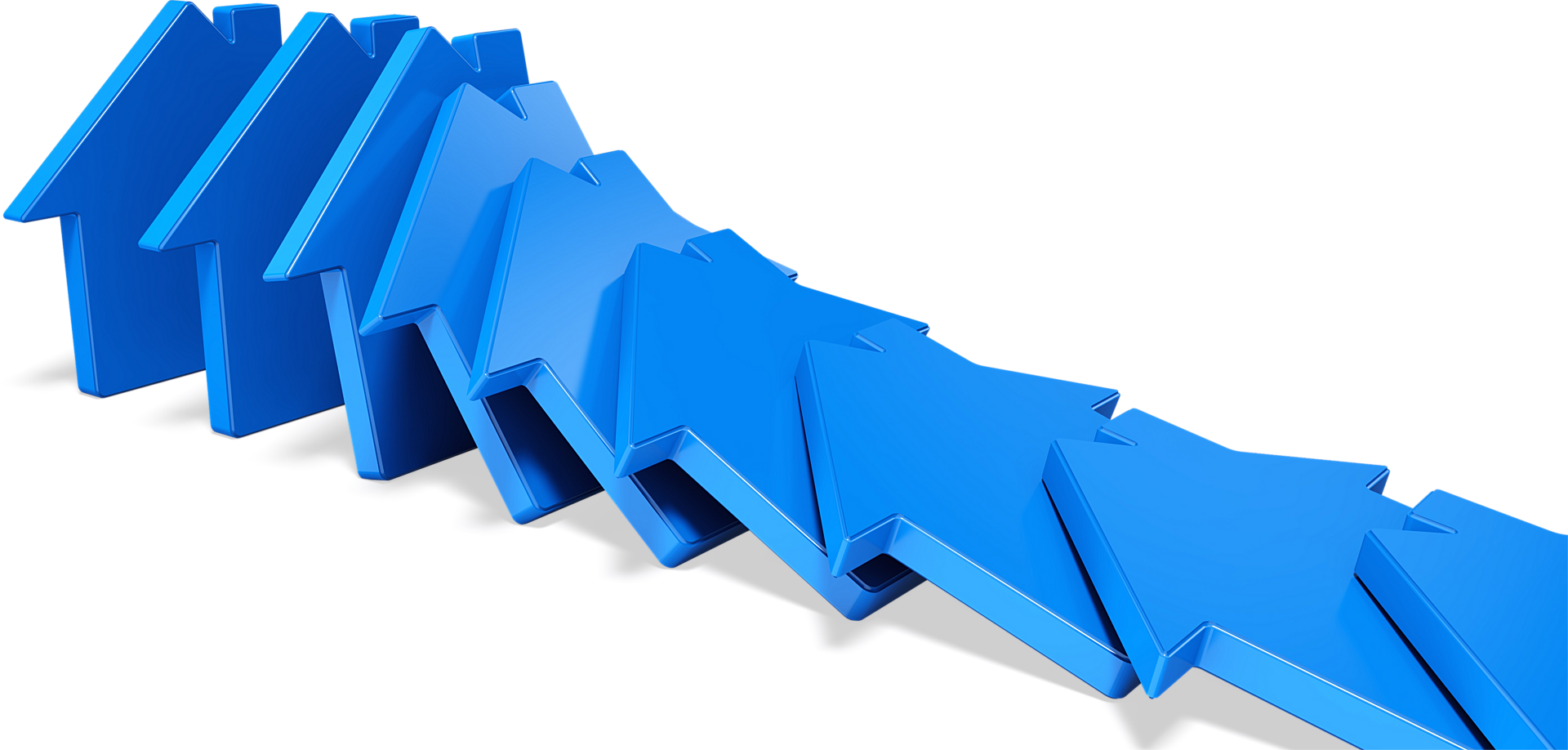 Hi, we are a Property Solutions Team.
We are here to Help You Stop Your Foreclosure.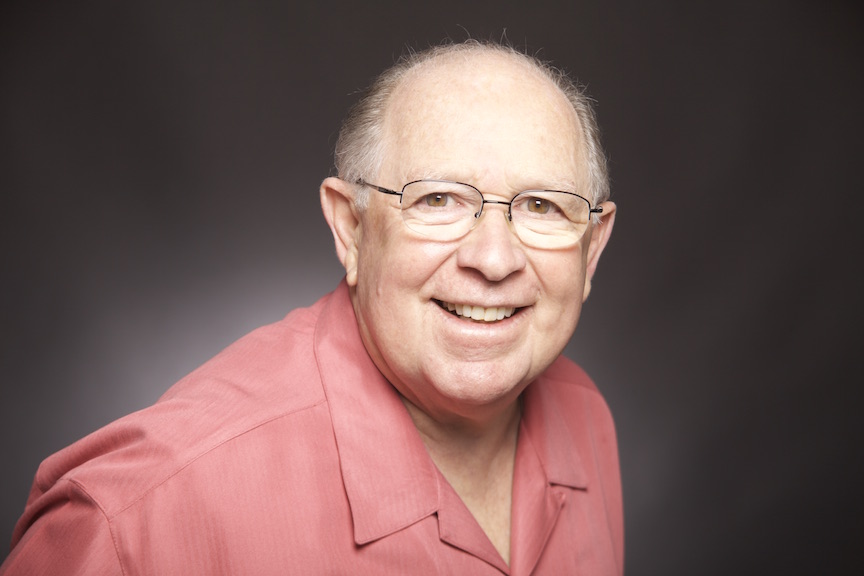 Gary Massari
CEO & Founder
Property Consultant
Gary Massari, Leading REI Coach & Trainer, Best Selling Author, Founder & CEO of REI Fortunes, a Premiere Real Estate Investment Training Company and REI Homes, a company dedicated to helping distressed owners find solutions in foreclosure.
 Gary turned his vast experience into helping distressed homeowners finding solutions by working directly with the banks to solve their immediate foreclosure problems.
 "Losing a home to the highest bidder on courthouse steps is frightening and tremendous loss of equity, but it doesn't have to be that way", says Gary, "it can be stopped!" 
 Filing bankruptcy is not a wise decision and only stops the process for ninety days.  The bankruptcy stays  on ones credit for 7 years and a foreclosure for 10 years. 
 What people fail to realize is that their credit is important when renting a home and can be easily cleaned up very quickly!
Ginger began investing in real estate when she was 24. 
She started flipping homes in 1996, and again, she had tremendous success, which opened the door to offering courses & boot camps in "No Money Down" deals, flips, creative financing, asset protection & many other aspects of real estate.
 Ginger has always been passionate about helping people solve problems, and she has help so many of her students reach financial success!  Today Ginger works with unfortunate foreclosure victims to stop the proceedings and helps them to restore their dignity and respect.
 Ginger declares,  "I will fight with every inch of my body, mind and soul, to help someone save their home, I know the pain of losing a home!"  Call me and let's talk!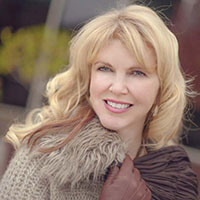 Ginger Crystal Faith
Co Founder
Property Consultant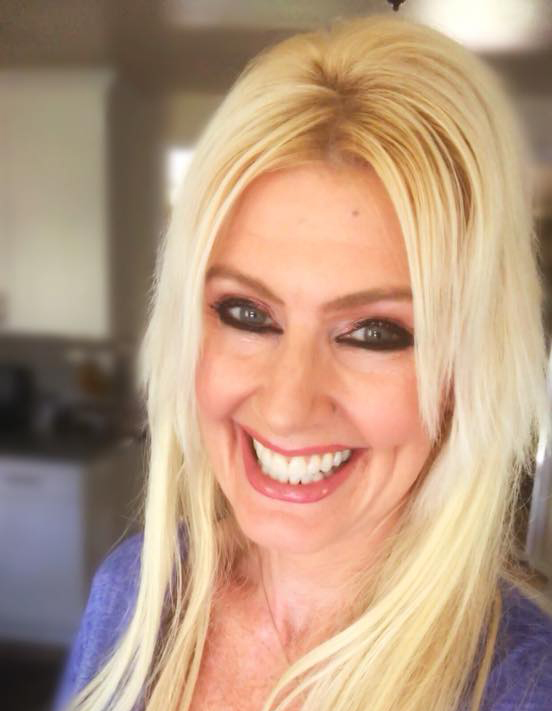 Michelle Ascue
Property Consultant
Michelle is a seasoned investor who acquires properties for the company.  She is extremely smart about determining market values and trends.  As a result of her work we have been able to pay our clients top dollar for their homes without paying repair cost, closing cost or commissions. Michelle helps people transition from foreclosure to have a better life by working with us to find a new home, or place to live.  
"I love people and know how hard it is to lose something they hold so dearly, let my compassion and knowledge help them start a new life, a better life with a brighter future," Michelle.
"Outstanding!!! Gary was great! When it comes to any type of remodeling work, I'm highly skeptical due to bad experiences with that industry." 
Linda B.
"Thank you Ginger for sharing your options with me, you literally saved my home from foreclosure and now I can live peacefully."
Gary J.
"Gary stopped my foreclosure with the auction a week away!  Your AWESOME Gary!"
Michelle L.
"I had no other option left but to sell my home, but the offers I was getting were sickening!  Ginger paid me top dollar and helped me move as well.  I would highly recommend Ginger to everyone facing foreclosure."
Jackie B.