I stop foreclosure
Many People Struggling with Foreclosure Do Not Know all Their Options. . . 
And You Do Have Options!
Schedule a Call on My Calendar, It's Free to Talk!
50% of foreclosures are preventable if home owners are aware of their rights.
It's been said that knowledge is power. What does that mean? It's simple really. It means the more you know, the more you are in charge.
As long as the bank has you convinced that they're calling all the shots, you have no power.
So let's sit down and empower you and give you back a future!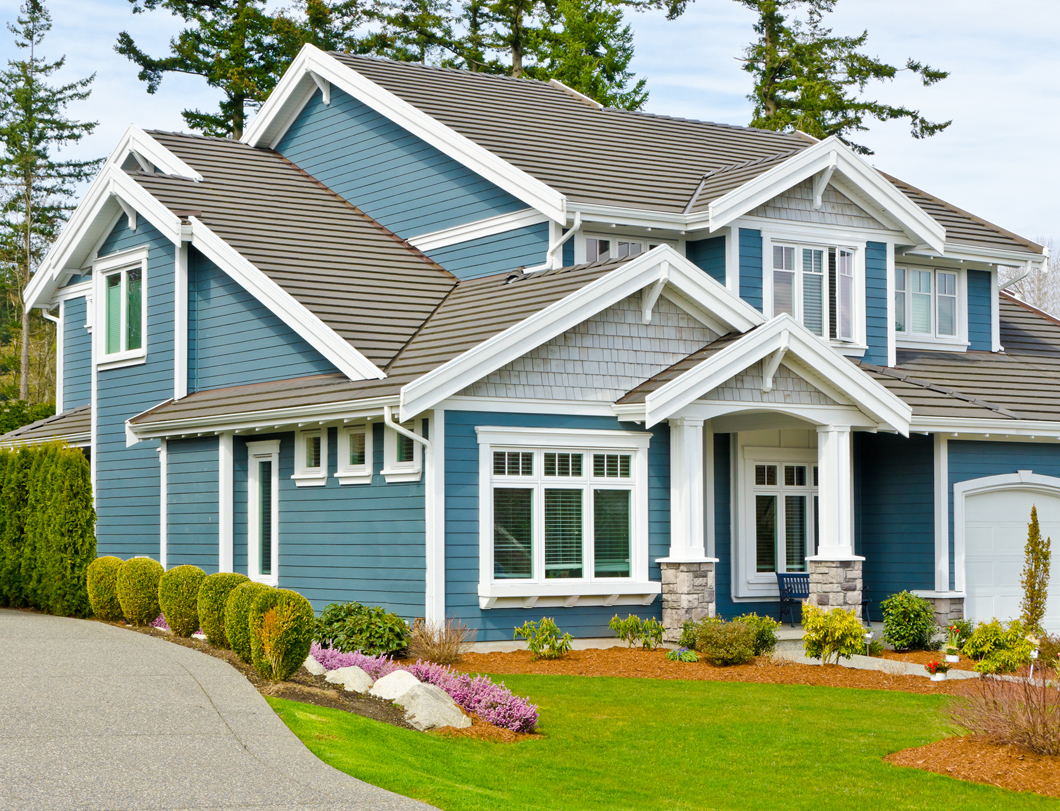 Hi, I'm Lisa Stieg and I'm a Foreclosure Specialist
Lisa started her career in computers which evolved into her working in the healthcare industry as a business analyst where she has been working hard for over 30 years. She has known for a while that her true dream was to help others out of tough situations and to ensure all people find their dream homes.
Lisa watched her mother sell real estate while growing up and she was fascinated with the entire process of helping people.
She realizes that if she helps enough people achieve their dream(s), she will also achieve hers… Being able to retire from her job, leave a legacy behind for her family and focus on helping others full time.
A few things on her 5 year plan are:
 Helping students find affordable housing where there is no on campus housing
2. Ensuring that there is plenty of quality housing options available to military families – this is very dear to her as her son served in the Army for 6 years
3. Working on a way to help homeless with shelter whether it be tiny houses or mobile homes or something (this is a long term goal as it is a pretty large on to tackle)
Today Lisa's focus is on helping people solve serious foreclosure issues by working directly with the homeowner and their banks. She is noted as an expert in her field and many people in her area seek her services.
Lisa is supported by her family, her husband Craig, helps encourage her and advise her when he can. Her family is not only her driver but they are her staunch supporters and biggest fans. When you hire Lisa, you are hiring a winner, a champion of people.
I recently had the honor of working with Lisa at a convention in St. Louis, MO. We were there furthering our education of the ever-changing Real Estate business. The creativity and confidence she brings to the table is what made connecting with her so beneficial! Lisa truly cares about her community in St. Louis, MO!
Working with Lisa in St. Louis, MO in the marketing seminar was a great experience. She brought many great ideas to the table and demonstrated skill and drive to help you with any real estate needs