Builder of net zero energy - efficient stunning luxury smart homes and ADU's
REI homes & ADU'S
"Tell Us Your Dream And We'll Make It Your Dream Home!"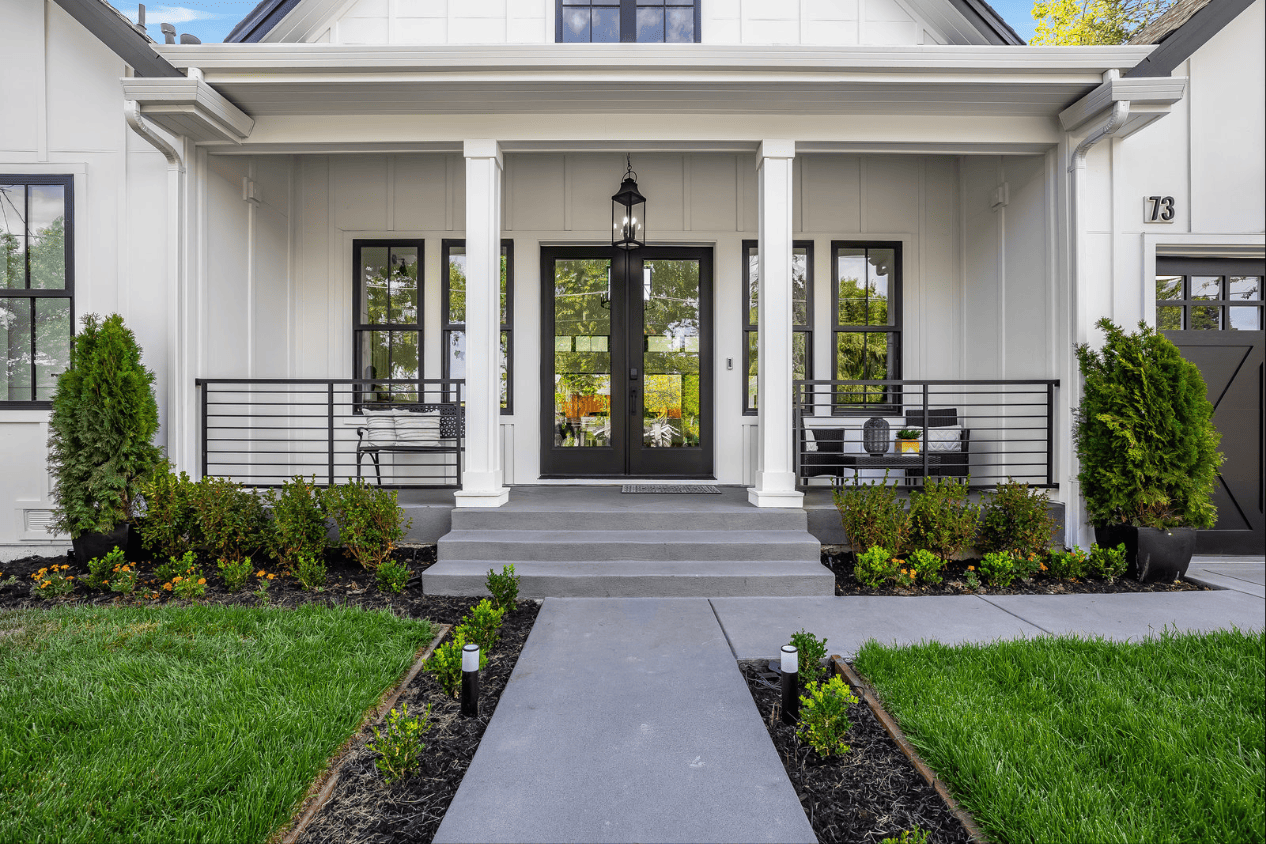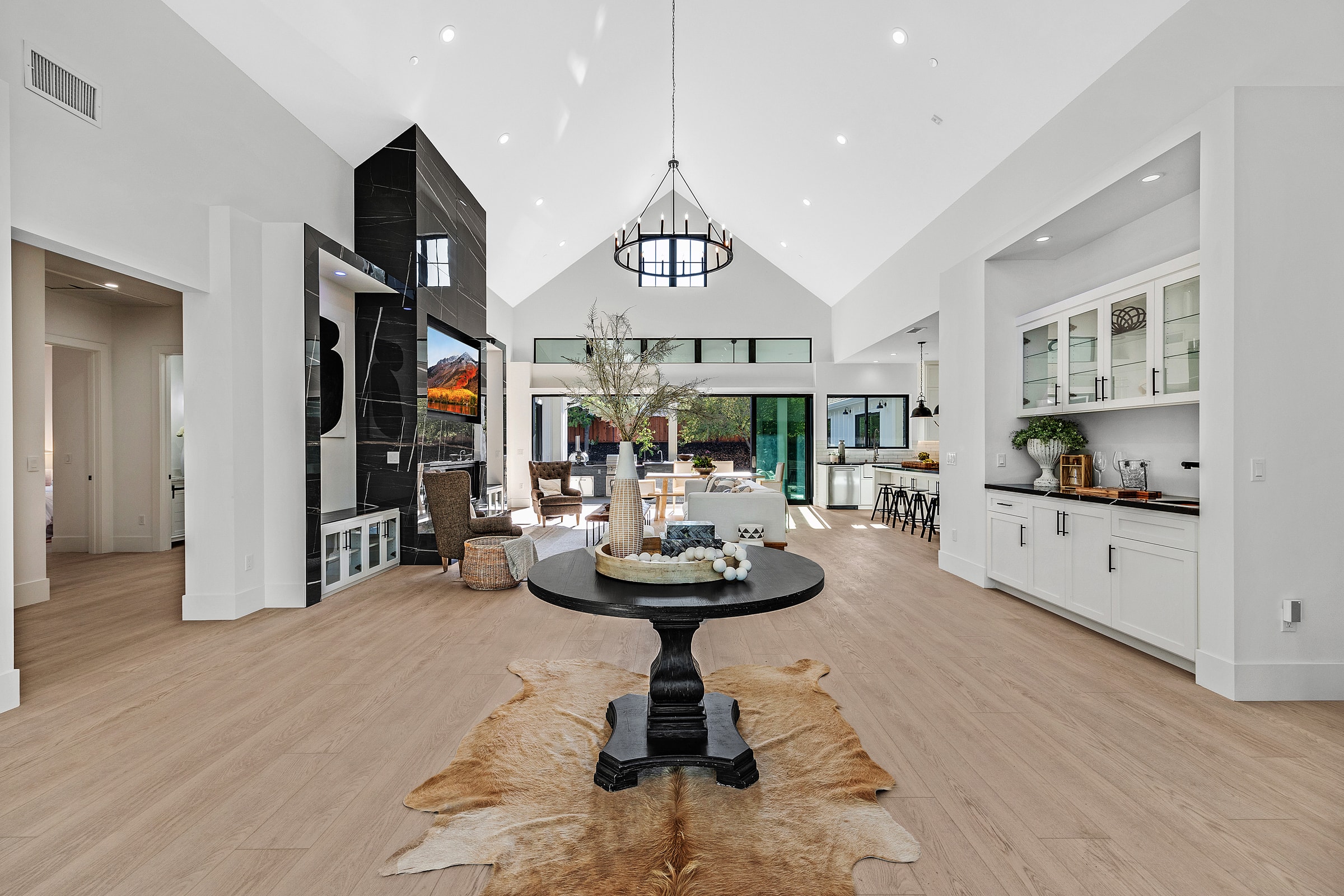 About
REI Homes and ADU's
If you're an ambitious homeowner looking to expand your square footage, then connect with REI ADU's in California, for your luxury home addition plans. With a focus on accessory dwelling units and smart homes, we are able to keep modern home living driving forward with the times. Luxuriate in a beautifully custom designed ADU just footsteps away from your single-family property, designed and built by the region's best. Backed by more than 37 years of experience, we are licensed and insured and look forward to working with you in customizing your luxury secondary housing unit.
Home building requires time, stress, finances and fortunately, you'll be working with qualified and seasoned luxury home builders who can efficiently build your ADU project in rapid timing. Our ADU's are price competitive and stunning in design offering open-air concepts with large sliding doors leading to a spacious veranda for year-round entertaining and enjoyment. Witness as we create your dream complete with energy-efficient structural insulated panels ensuring a net-zero energy effect lowering utility costs. With our hands-on experience integrating CAT6 Wi-Fi, your luxury home will be paired with the AI (Artificial Intelligence) voice-controlled environment of your choosing, whether it be Google or Alexa, or both. As visionaries, we strive to appease your home building desires. Our ADU's are ahead of their time with environmental ambient lighting that dances to music and has over 16 million color combinations, all controlled from your phone or pad. The sky's the limit with us, so should you have a specific design in mind, or would like to modify one of our award-winning designs, we're available to determine the next steps to make your dream come true. Call us for a no obligation Q&A session to get your questions answered. We're easy to talk with!
For an award-winning ADU home builder and luxury home renovation leader in California, connect with REI ADU's. We sweep homeowners off their feet with the impressive luxury ADU homes we build. Aiming to be the greatest of all time, we assist realtors, homeowners, and investors with their desire to add value to a property.
What we do?
Build Custom Homes

Additions and Renovations

Backyard Transformations

Veranda's and Pergola's

Outside kitchens

Landscape and pool restorations

Fences and retaining walls

Custom ADU's

Design Services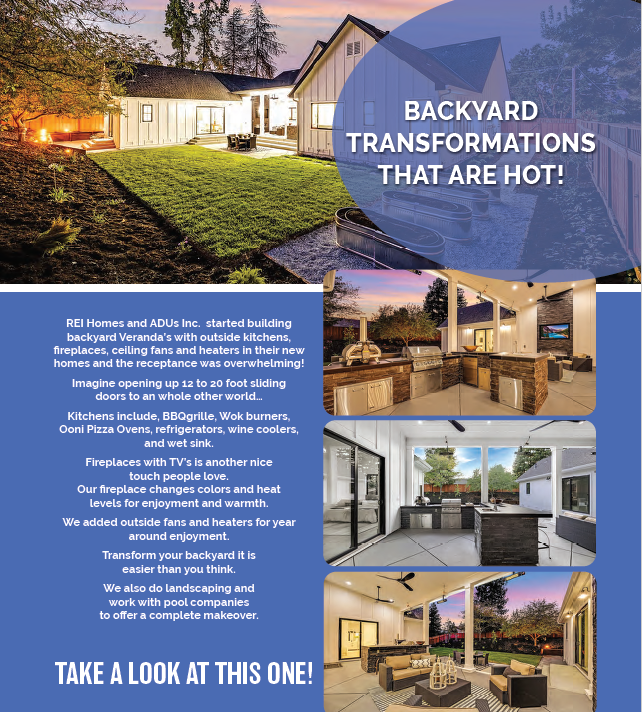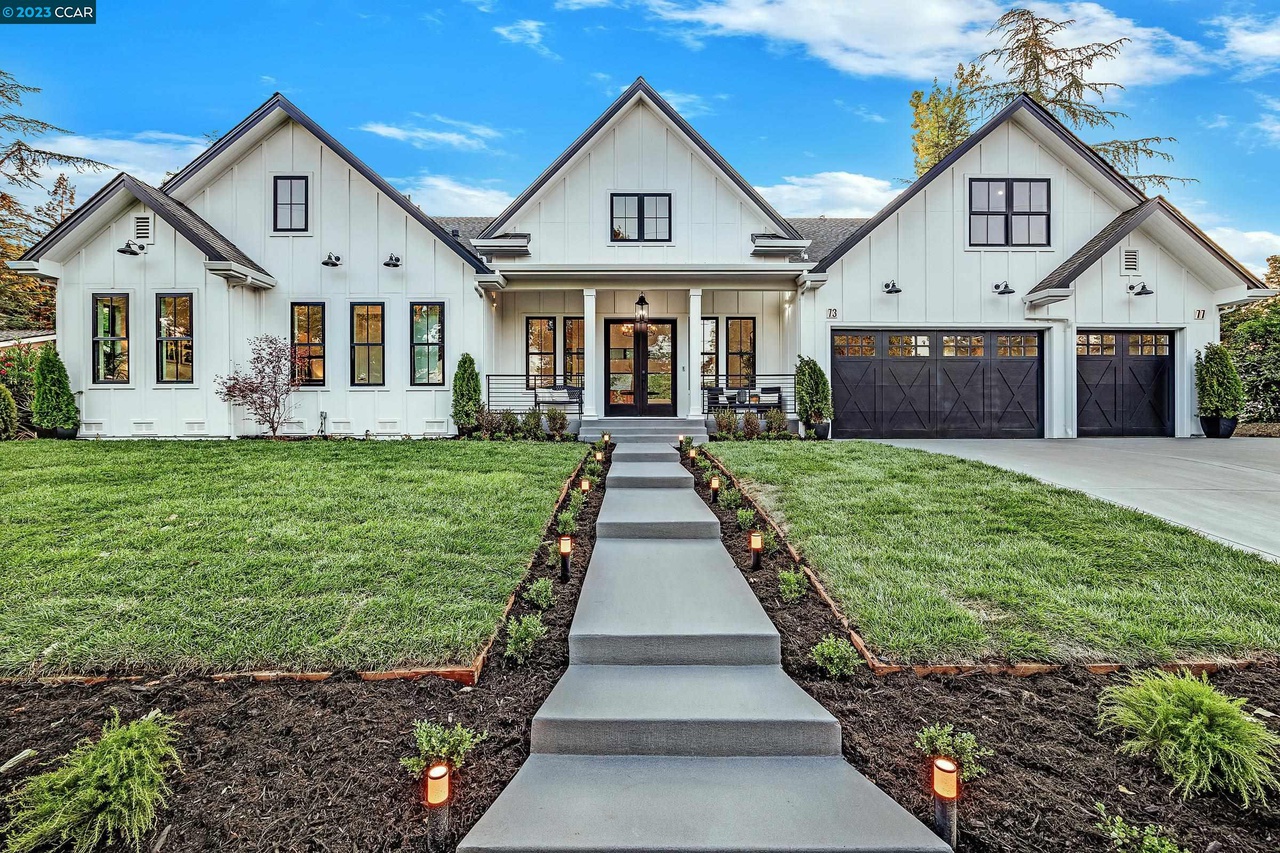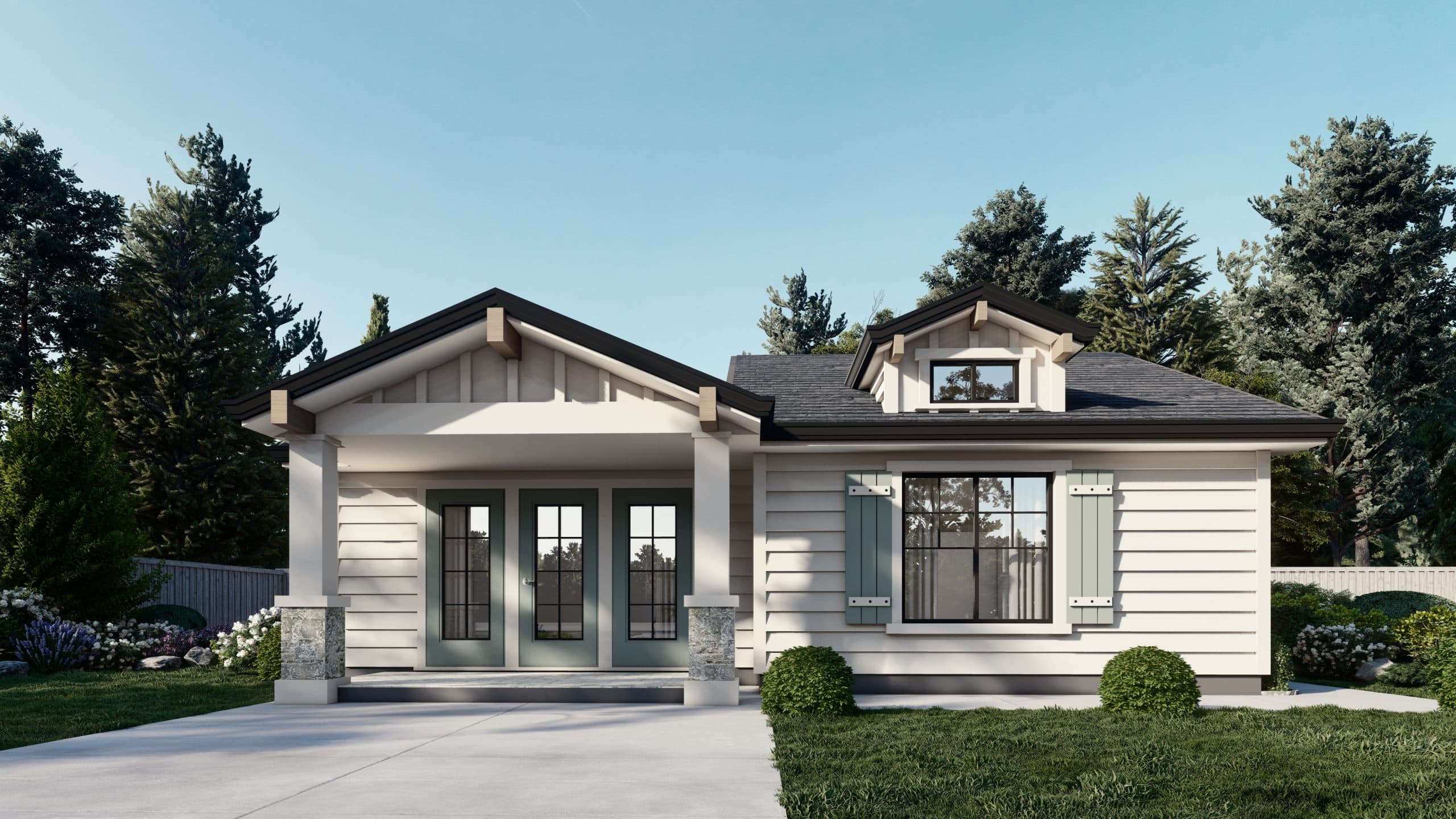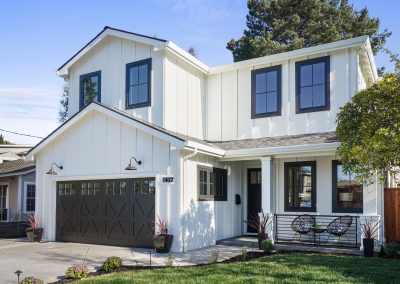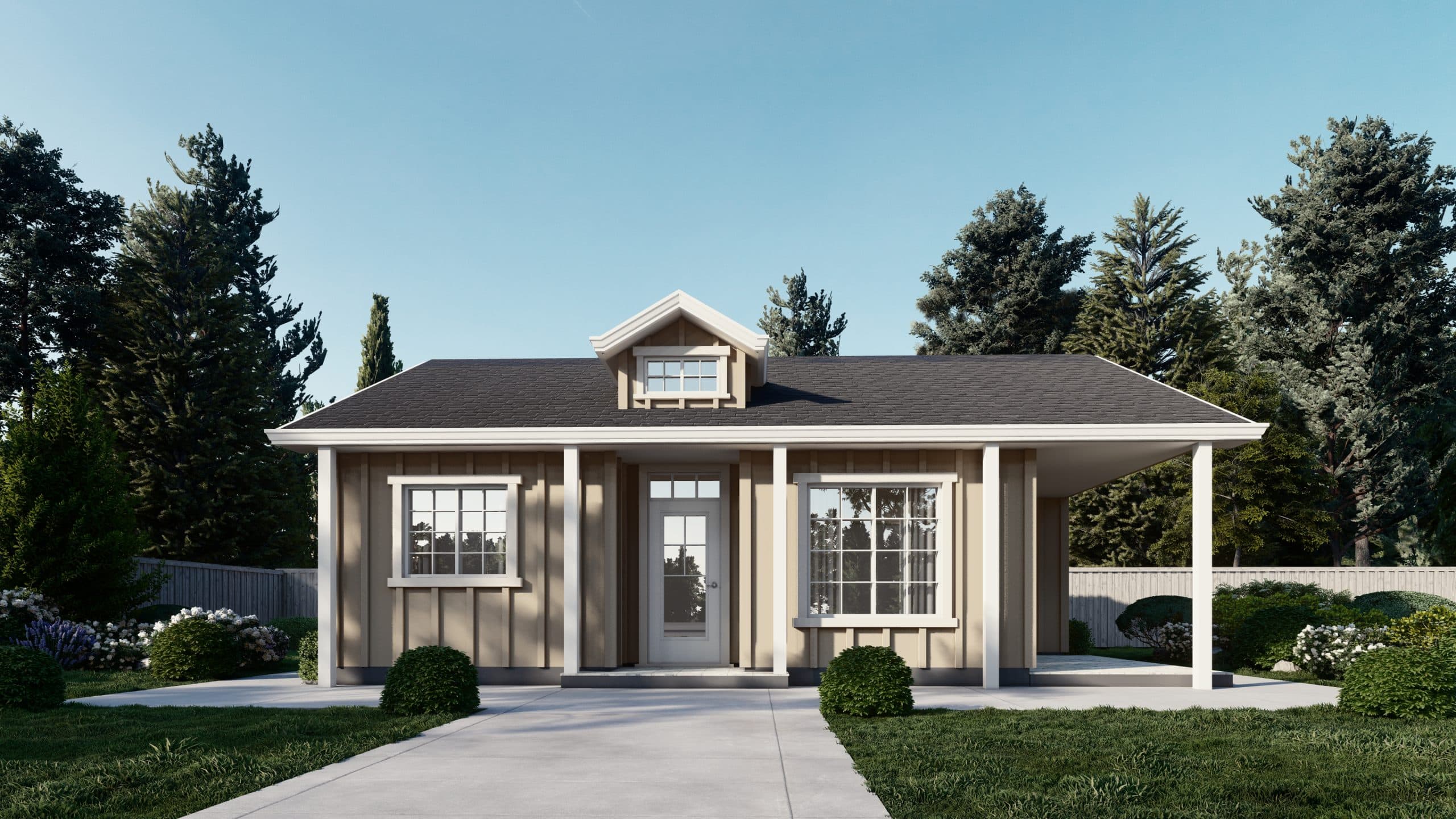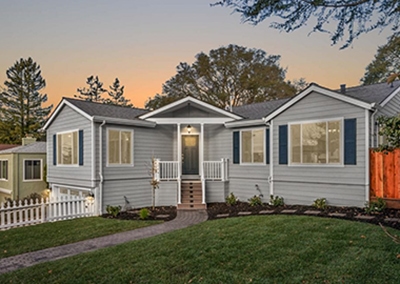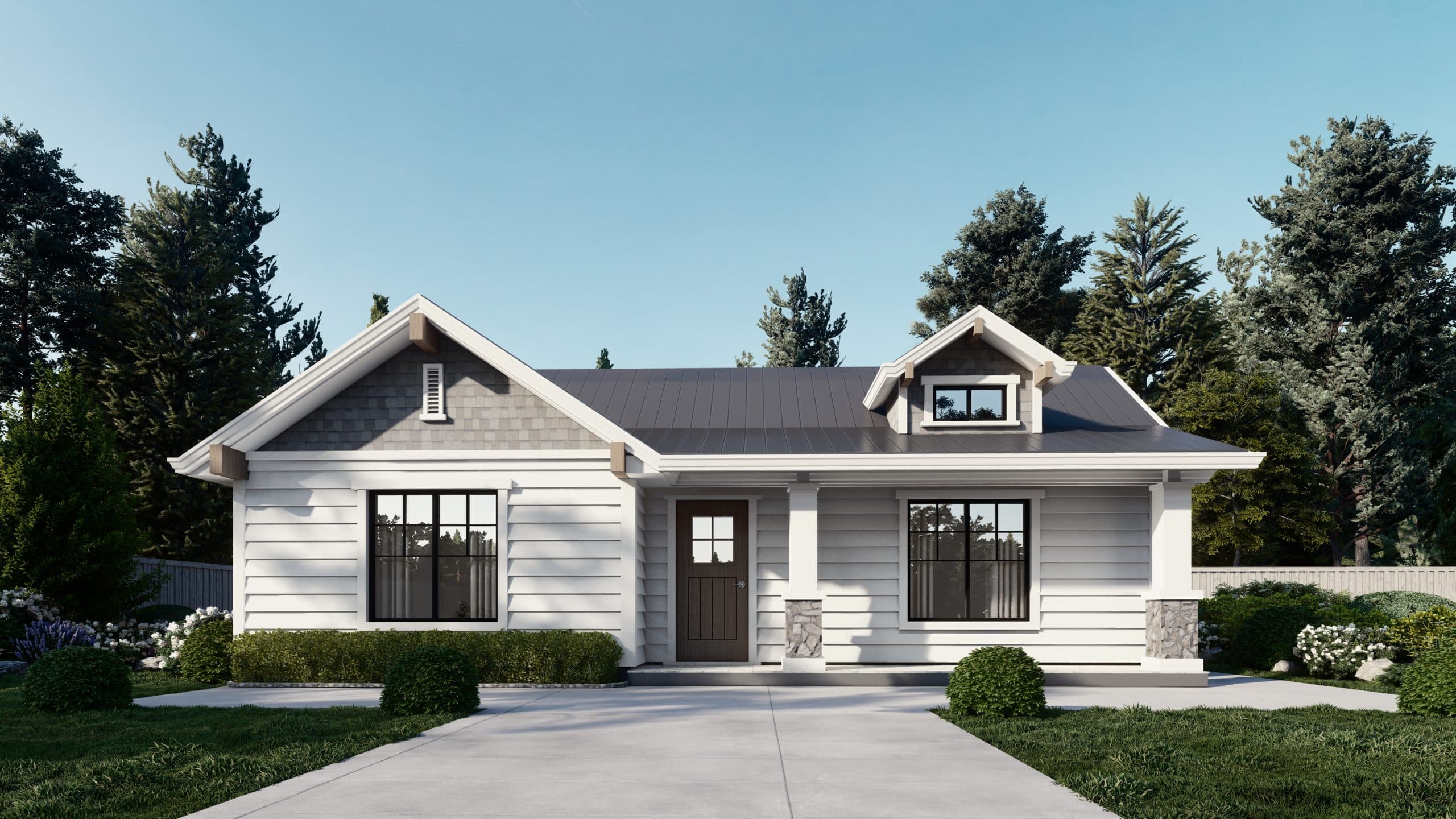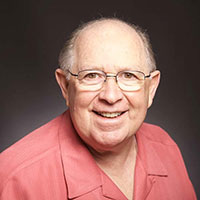 Use my online calendar to schedule an appointment with me: